DIGITAL MARKETING
These days no business can succeed without marketing plan; in accordance to the innovation of technology we established our digital marketing division which can help any business in preparing its marketing plan and implement its plan on the ground.
Our team members are experts in all areas of digital marketing.
We do marketing on all social media platforms in addition to email & SMS marketing.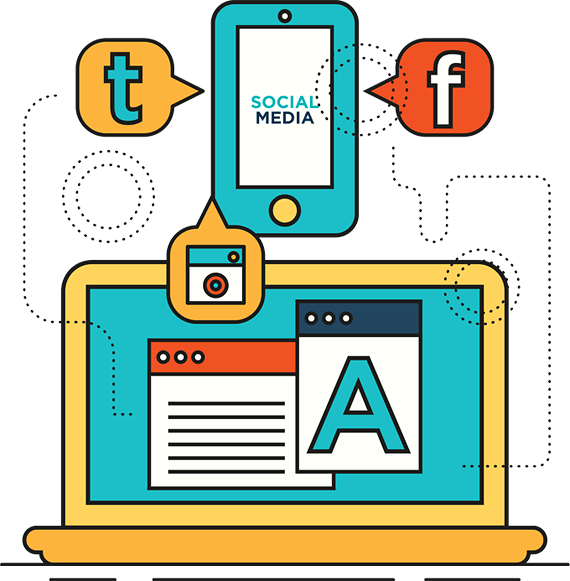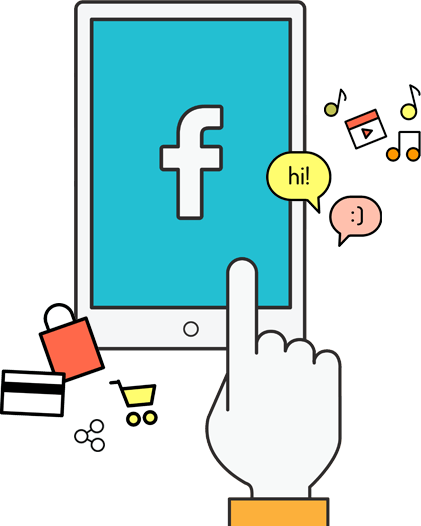 Social Media Marketing
We do marketing on Facebook, Instagram, Linkedin, Twitter, and Google
Pages Creation with designs for all social media pages

Smart marketing without the need for follow-up employees

Pages management

Analyzing advertisements and ensuring reaching the largest number of target audience

Manage your advertising content professionally
SMS Marketing
More than 3 million classified data
Ability to classify and choose your own targeted audience
Ability to upload excel sheet of your targeted audience data
Coverage of all telecom companies in Jordan
Analyzing advertisements and ensuring that your ad reaches the largest number of targeted audience
Free support
The service has no expiry date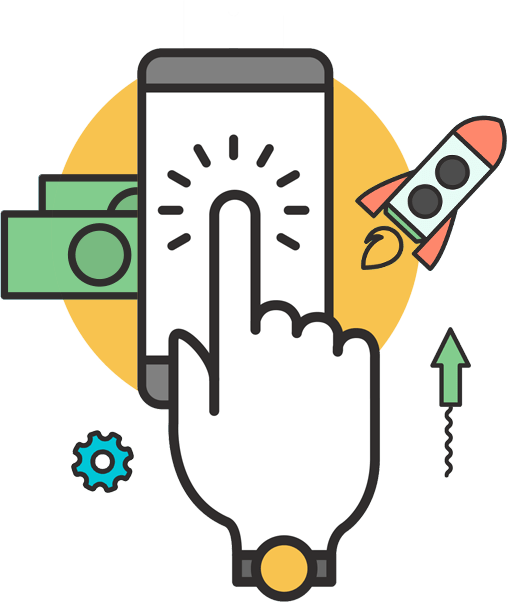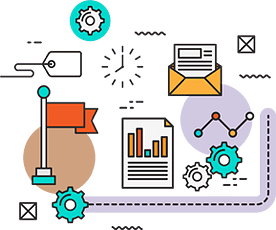 Email Marketing
More than 200 thousands classified data
Ability to upload excel sheet of your targeted audience data
Analyzing advertisements and ensuring that your ad reaches the largest number of targeted audience
Free support
The service has no expiry date